Welcome to Gifted Hands!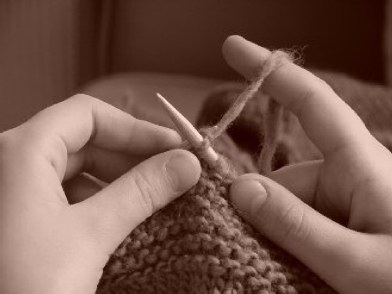 Our website is a work in progress. Please feel free to browse as we go along! We are updating the site as each new product or bit of information is complete. The links above will take you to different areas of our site. Try them all! Make sure to put us in your favorite places and check back often!

At this time, Gifted Hands is a wholesale business. If you are interested in carrying our products in your shop, please visit the Contact Us page for more information.

This website was designed to show our products in greater detail, with more room for descriptions, than on our brochures. It is also a great way for knitters to discover our products, and decide what they want to make! We provide links and/or contact information for all of the shops who carry our products. Just visit the LINKS page for more information!

Make sure to stop by our Knitting Blog! Read about how you can send us jpegs of your completed Gifted Hands projects for our Gifted Hands Gallery!




T H A N K Y O U




Thanks to all of you who visited our booth at the TNNA show in Columbus!




This site was last updated on April 30, 2003




Note: Our website is best viewed with your browser font size set to smallest, and the browser open to it's fullest.